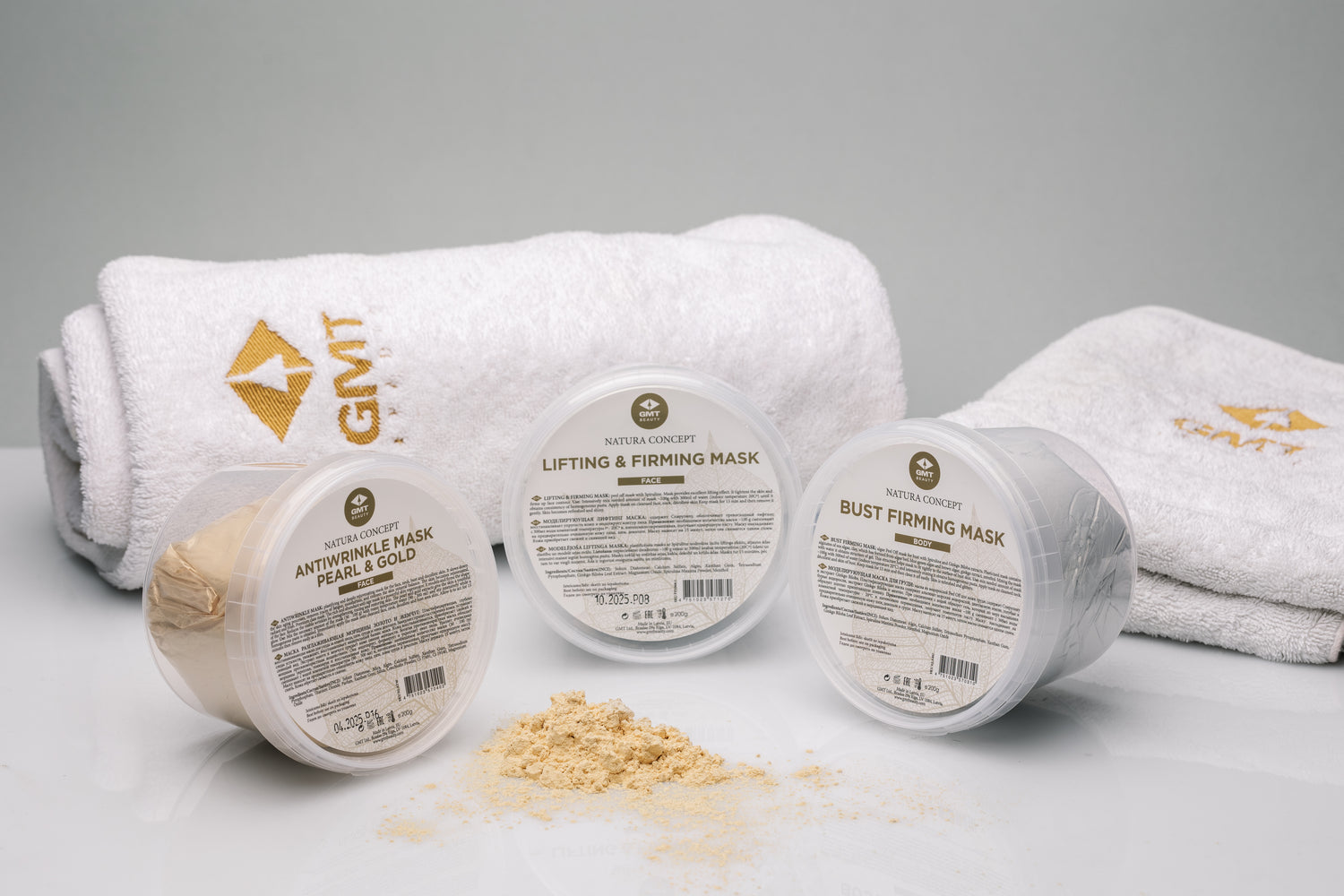 Beauty mixes from one drop - GMT BEAUTY professional cosmetics
The operation of the products is based on scientific discoveries, simplicity of application, efficiency and long-term stability of the achieved results.
GMT BEAUTY products contain natural ingredients and patented active substances that work at the molecular level, activate the energy of each cell, directly affecting the target tissue. Cosmetics do not contain allergens!
GMT BEAUTY product catalogs
Download our catalogs and familiarize yourself with our product range
Combinable procedures for smart professionals
Personalized treatments that delight every beauty lover. From toning body treatments to anti-aging treatments
for the face. Each treatment is distinguished by a specially tailored range of products available to tiki GMT BEAUTY professionals. Procedures are prepared
detailed instructions and available consultations from GMT BEAUTY.
Benefits in partnership with GMT BEAUTY
Cooperation with directly with the manufacturer of cosmetics
The production of cosmetics takes place only in Latvia
Regular seminars on cosmetic trends and training
The support of consultants and their excellent availability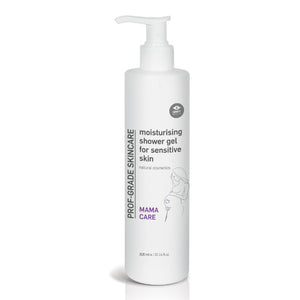 High efficiency of the material - with one drop you can achieve a lelic effect
Unique, patented packaging available only at GMT
Eco-friendly raw materials, material and packaging
Professionals for working with GMT
"I have been working with gmt for 5 years and could not imagine a replacement for them. The involvement of managers and beauticians in seminars and product production gives me confidence that I am getting what they themselves use."